Unlocking a real property's potential requires not only experience but also a complete understanding of all aspects of the development process. SCA brings each of these areas to every client assignment.
Pre- Development: Bringing these efforts together is the heart of the integrated process to create the built environment.
Transaction Management: Early capitalization combined with market-based deals define the success of any project and are driven by these efforts.
Construction Management: Early infrastructure requirements and the design/build of investment properties require these services.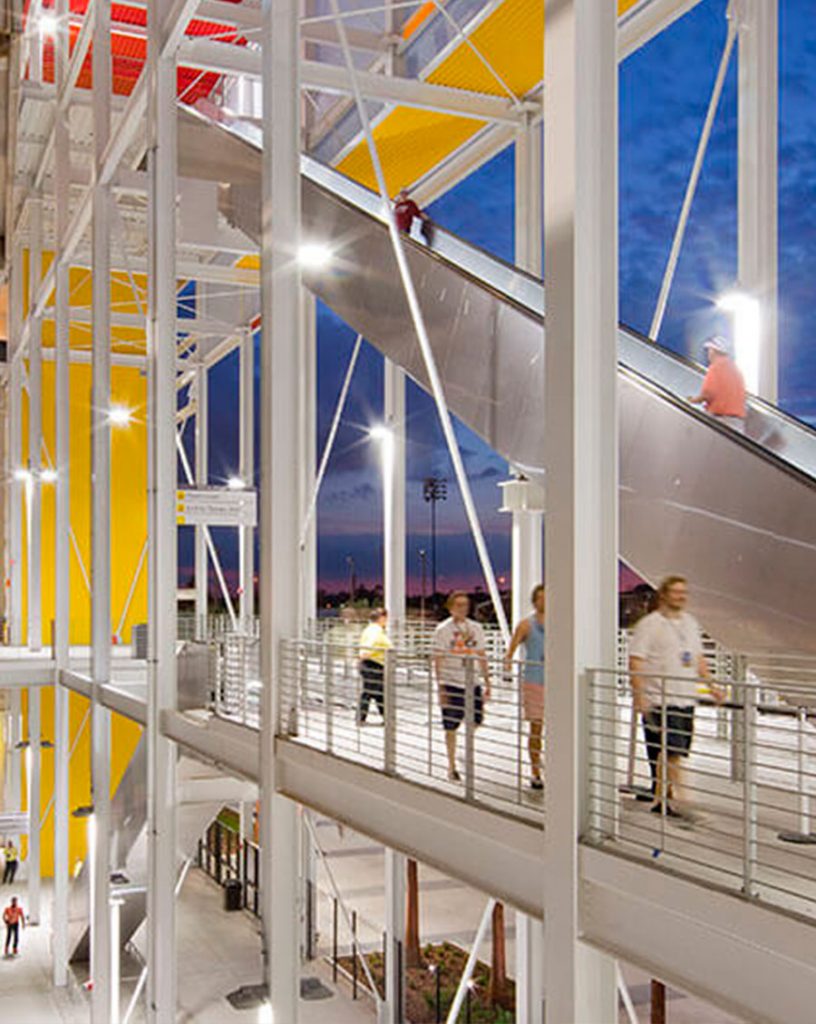 When public and private sector clients require leadership to create strategic assets and experience in building these facilities, SCA provides a proven track record to guide these more complex projects. Understanding owners' responsibilities must have the broadest spectrum of involvement, from early vision to full operations, and asset management SCA has the experience to navigate the entire process including the following full range of services.
Over the last thirty years, the SCA team has been a quiet but powerful force behind many of Central Florida's most significant development projects.
Among these award-winning initiatives are:
295 days after work commenced, the ribbon was cut and three days later, the stadium welcomed over 40,000 Florida Classic fans.
The Amway Center developer, the Orlando Magic, retained SC Advisors as the Developer's Representative.
DR. PHILLIPS CENTER PHASE II
The City of Orlando has retained SC Advisors to serve as Owner's Representative for Phase II of the Dr. Phillip's Center for the Performing Arts.
Dr. Phillips Charities and the City of Orlando have successfully launched Orlando's newest regional City Park, "The Grove Park." This…
The newly opened Tennis Center within Grove Park features eleven clay courts and six hard-surface courts (four of which can…
Phase two of this development features a +/- 18,900 SF flex industrial building, located at 215 W Grant St, South…
407-447-2620 info@sc-advisor.com 1095 West Morse Blvd. Suite 201, Winter Park, FL 32789